Program Details: In this course, we explore the Wheel of Life, a classic Buddhist portrait of both Samsara and Nirvana (or confusion and enlightenment) from the perspective of human psychology.  We will explore the Wheel of Life experientially by watching the movements of our minds in our relationship with others.  We'll begin with an exploration of the building block of ego, the five skandhas, from a Buddhist psychology perspective. Then we will investigate the six realms, twelve nidanas, and the movement of the mind in the five emotions. The opportunity for participants is to depict a personal history of sanity from the unique perspective of Chogyam Trungpa's teachings.
Please note that the final meeting will take place on Sunday, October 3, from 1 - 4 PM PT to provide additional time to contemplate and to share how the teachings on the Wheel of Life impact our personal lives.
Teacher: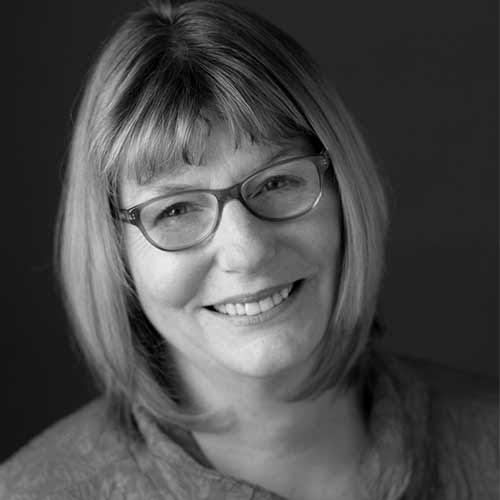 Melissa Moore is a senior teacher in the Shambhala Tradition and co-founder of Karuna Training, a training certification in Contemplative Psychology which emphasizes the centrality of compassion (karuna). Melissa has taught Buddhism, Shambhala Training, and Karuna Training worldwide since 1995 and has a Ph.D. in Psychological Anthropology and an M.A. in Contemplative Psychotherapy. She currently lives in Denver and is the steward of Karuna Training.
Zoom Access: This course will be offered online via Zoom at the dates and times (in Pacific Time Zone) listed below; use The Timezone Converter to determine your local class time. After registering for the course, you will receive instructions for joining course meetings.
Important Note: Please log in with, or consider creating, a Shambhala account on the registration page (located on the right side of the page) to receive the program's Zoom meeting information immediately. This is especially important for participants who register close to the program start time. That said, registering now is strongly recommended—and an act of kindness for our teachers and coordinators!
Pricing Information and Generosity Policy: We are committed to making our programs and classes accessible to everyone, and we will not turn anyone away due to financial concerns. If the Program Price is an obstacle for you, please decide what works for you and offer what you are able to pay.
August 31st—October 3rd
Tue August 31st: 7:00 PM - 9:00 PM PT
Tue September 7th: 7:00 PM - 9:00 PM PT
Tue September 14th: 7:00 PM - 9:00 PM PT
Tue September 21st: 7:00 PM - 9:00 PM PT
Sun October 3rd: 1:00 PM - 4:00 PM PT
Price:
$150 Program Price
$200 Patron Price