June 4, 11, & 18, 2021 at 1 - 3 PM PDT
General admission $45, sliding scale scholarship rate $20
This three-part course invites and introduces participants to Contemplative Psychology methods through the lens of relationships. As humans we tend to relate to each other in one of three ways. Either we are drawn towards someone with a desire to interact, we push someone away, or we ignore them. We call these three tendencies passion, aggression, and ignorance. And, our relationships all fall into one or more often leaving us with holes in our hearts. The unfinished relationships, unrequited loves, remnants of insults, and pain all still live in us, conscious or not.
This course will invite self-healing through speaking from the heart, and intimate inquiry into past, current, and future relations. Whether those be professional, familial, or intimate, every relationship matters.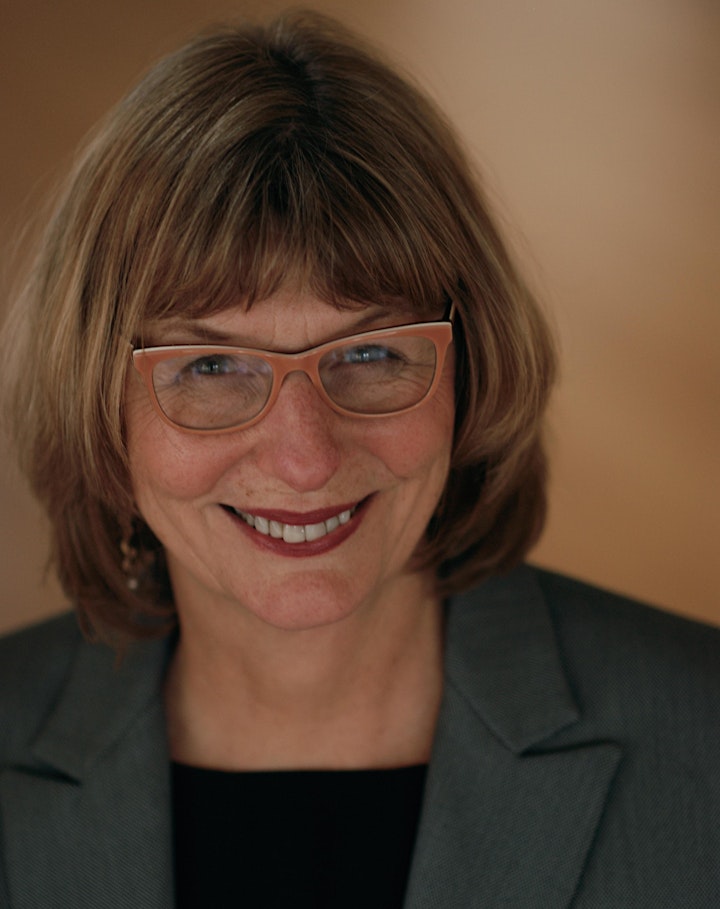 Melissa Moore, PhD is a co-founder of Karuna Training and is currently the Executive Director of Karuna Training North America. Melissa's background is in community-based mental health, research, training care providers, and women's issues. She has a Ph.D. in Psychological Anthropology from California Institute of Integral Studies and a Masters in Contemplative Psychotherapy from Naropa University in Boulder, CO. Melissa has taught Buddhism and Contemplative Psychology worldwide for over 25 years.
Kathryn Rile has been a practitioner of meditation for over 15 years and teaches meditation in a Buddhist community. Kathryn is a graduate of both Karuna Training and the Maitri Space Awareness Teacher's Training at Naropa University.